Hey guys!
How are you all doing?
Work's been busy but I always got time for my blog readers, right?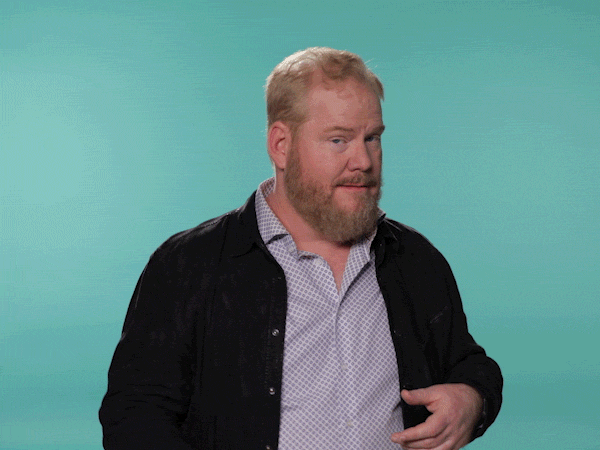 On today's post, we're going to compare Bose Frames and ZUNGLE. 
I'm going to keep things short and sweet by sharing a simple table.
(If you haven't read last 'Bose frames Vs Zungle' posts yet, Please Check the Links Below!)
#1 Bose Frames Vs Zungle Review - Design
#2 Bose Frames Vs Zungle Review - Speakers
Bose Frames and Zungle,
We're going to check out how these two smart glasses are different from the inside.
I'll be sharing information we've gained from unboxing. 
Check out the table below!
#1 Parts Specification
Bose Frames incorporate the previous version of Bluetooth 4.2. (No Bluetooth 5.0)

ZUNGLE Viper obviously works with Bluetooth 5.0

ZUNGLE's battery life is 2x longer than Bose's battery life!

Bose Frames have regular speakers while ZUNGLE has Bone Conduction speakers.

You can freely use ZUNGLE's button without a cell phone, but for Bose Frames, you have to download their app in order to control functions.
#2 Product Specifications
Bose Frames are 5g lighter than ZUNGLE Viper.

However, you can hardly tell a difference because the Viper has a well-balanced front-to-back design.  
You can't change Bose Frames lenses.

Meanwhile, ZUNGLE has interchangeable lenses!
You can check out a variety of lens colors on our homepage so make sure to purchase them and enjoy various styles. Have fun switching things up before getting tired of one style!  

Bose Frames include normal lenses and ZUNGLE has polarized lenses.

Oh btw, ZUNGLE lenses are FDA certified.

Play time wise, ZUNGLE lasts 4 hours while Bose Frames last 3.5 hours.

ZUNGLE Audio Sunglasses are rated IPX4 (aka water-resistant) but there's no further information for Bose Frames!

You guys already know that ZUNGLE Viper are $149 and Bose Frames ae $199, right?
That's it for today.
I hope you all are making use of ZUNGLE while working out.
Let's prepare for the best SUMMER yet.
See you guys soon!